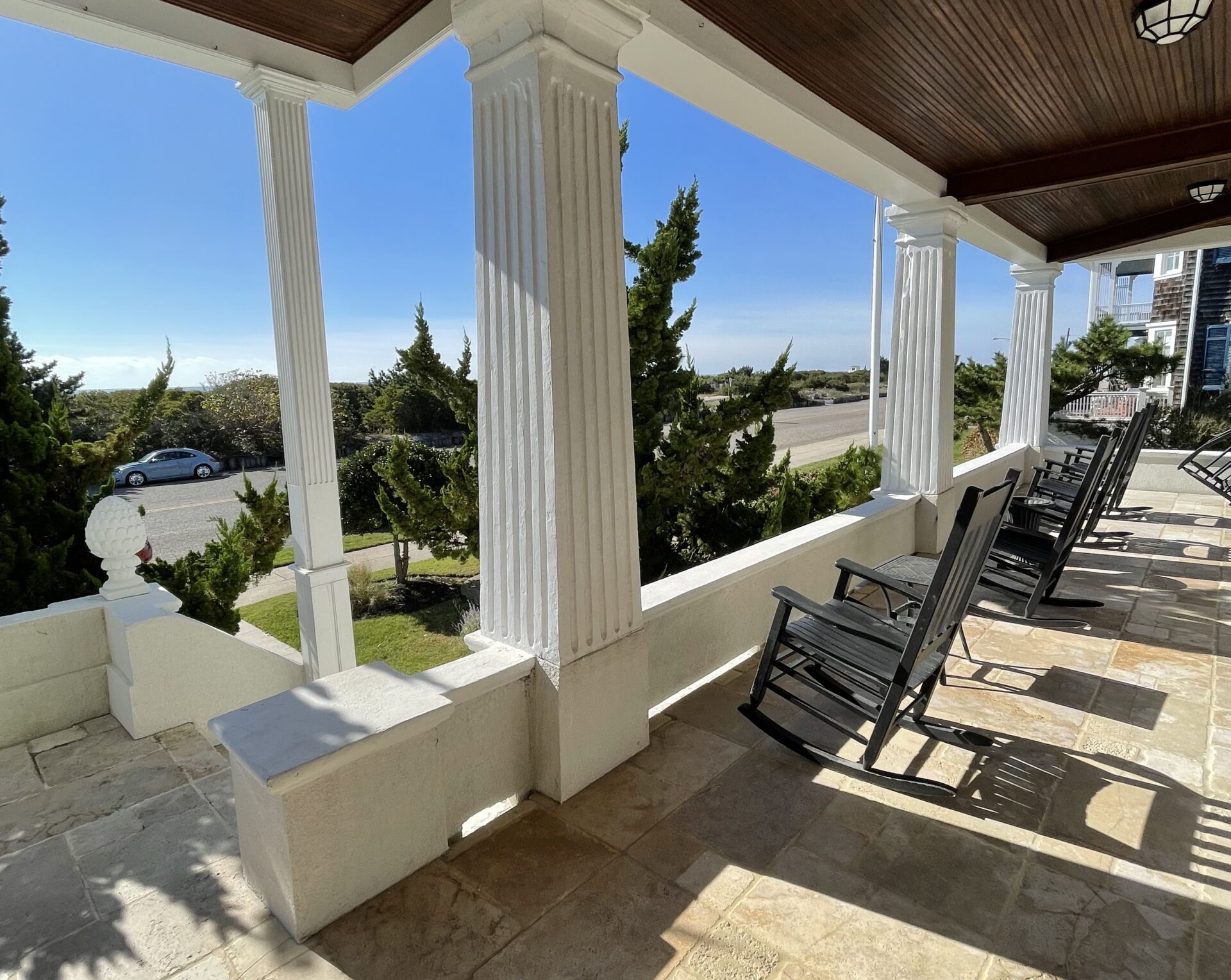 Vacation renters have a choice in Cape May
Use a Transient Marketplace
Rent through a transient space marketplace like AirBnB or VRBO, where you are required by NJ law to pay NJ Sales Tax of 6.625%,an occupancy fee of 5%, plus any local occupancy tax (Cape May's is 3%).
Altogether this could be as high 14.5% of the total rent, in addition to the service fees up to 14% from the marketplace (AirBnB, VRBO).
Book Directly & Save
Select a property on CapeMayRentals.com and deal directly with an owner, and spend the savings on fun.
In addition, just as renting through a qualified realtor, no sales or use taxes are added to the lease amount. That can cover beach tags, and ice cream, and lots more fun!
Find scores of Cape May properties
HERE on capemayrentals.com
For details on the New Jersey legislation:
https://www.state.nj.us/treasury/taxation/pdf/TB-81R.pdf