Sheet & Towel Rentals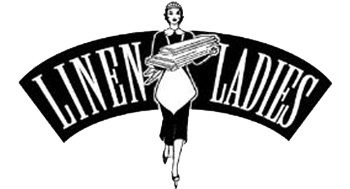 Linen Ladies
Supplying bed linens, towels, baby and beach equipment
Call Renie with questions at 609-884-3246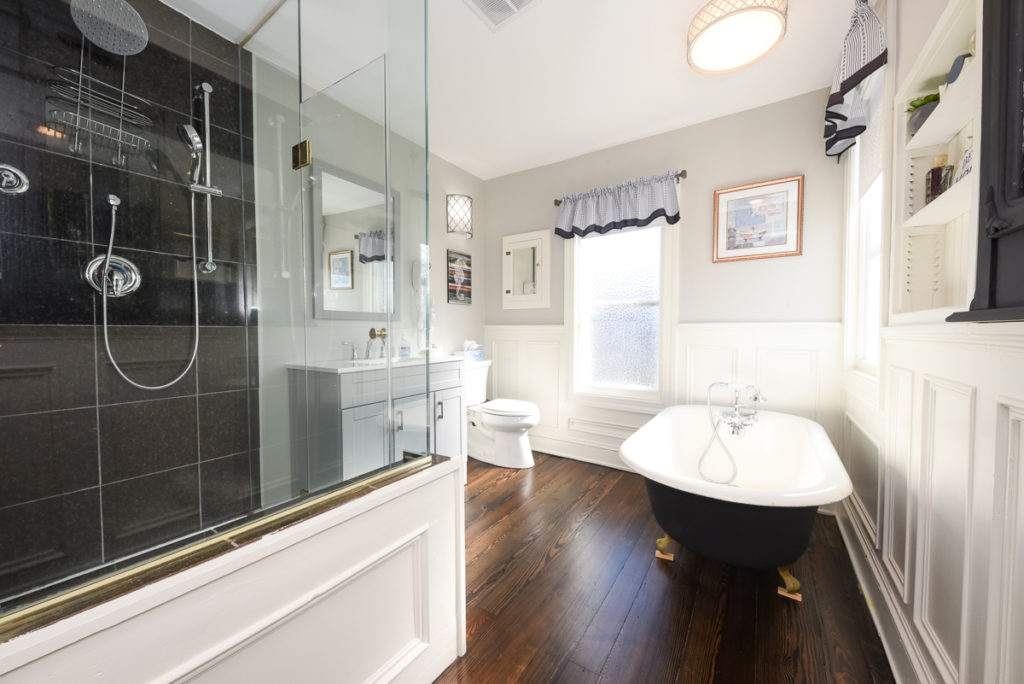 Will linens and towels be provided by my rental?
In general, no. When you rent a house or condo in Cape May, you'll need to provide your own sheets and towels. That's what distinguishes private home rentals from guests houses and boutique hotels. Blankets and pillows are usually included, but be sure to pack enough bed linens and towels (including bath and beach towels) for the duration of your stay.
How many sheets and towels do I need to bring?
For a week-long stay, we would recommend one set of sheets for each bed, and at least one washcloth, towel, and beach towel per person. If your accommodation doesn't offer on-site laundry, you might want to pack extras in case things don't dry overnight.
Can I rent linens and towels in Cape May?
Absolutely. Depending on the number of people in your party, an entire suitcase of linens might not be economical, especially if you're flying into the Cape May area. For less than the cost of an additional checked bag, you can rent a household of linens.
There are several local companies that rent towels and sheets to Cape May vacationers, so you can save that much-needed room in your suitcase. Order online for convenience and schedule pickup, or add delivery service to your rental property for maximum convenience. Bed-making service may be available.