Cherie Hanscomb Real Estate Agent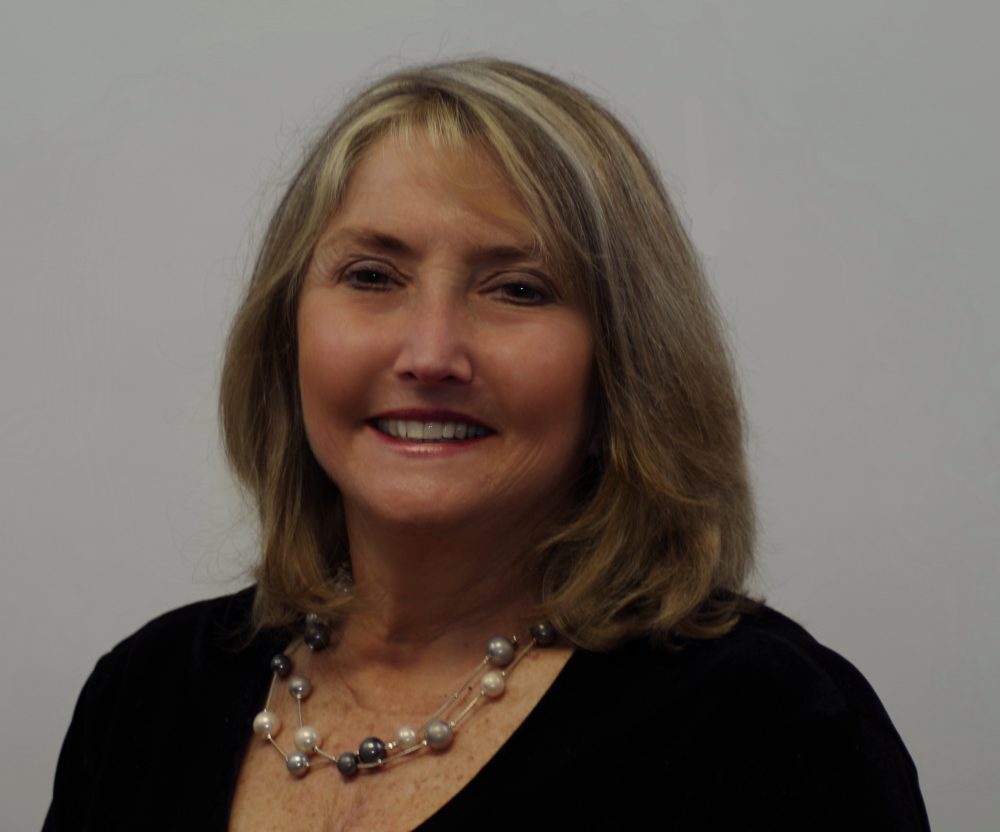 Contact Info
Email:
cherie@chrisclemanssir.com
About Me
Cherie B Hanscomb, GRI
cherie@chrisclemanssir.com
Cherie is a Cape May County native with deep roots in Cape May that date back to the 1700's. Growing up at the shore (Wildwood Crest), her knowledge of the area is extensive.
A graduate of Arizona State University, she brings to Chris Clemans Sotheby's, 26+ years of experience in the real estate industry as a former agent and co-owner of Hanscomb Realty in Cape May. Cherie holds a GRI (Graduate Realtor Institute) designation from the National Association of Realtors, a New Jersey Broker License and an additional degree from Atlantic Cape Community College in Paralegal Studies.
Cherie resides in the Higbee Beach area of Lower Township with a great love of area history, the outdoors and of course, the beach.
"The area has grown tremendously since my youth. The County and the individual communities, offer the year-round and summer residents a myriad of cultural, educational, recreational activities and services, that there is indeed something for everyone in Cape May County. I enjoy helping folks experience what the area offers. I endeavor to make the dream of owning or renting a home at the shore a reality for my clients and customers."
Contact Me