Carlotta Hample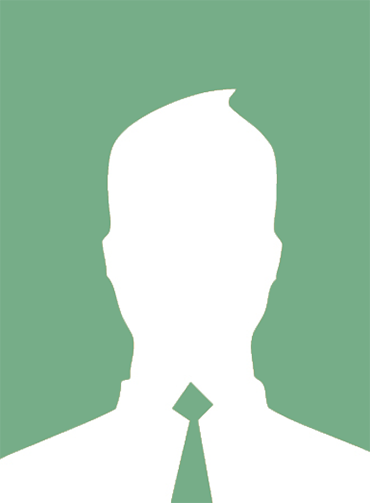 Contact Info
Email:
carlottahample@gmail.com
About Me
Contact Me
Find a Property
Browse properties by type
Browse by location
Disclaimer
CapeMayRentals.com is an independent listing website operated by Cape Publishing, Inc. and associated with CapeMay.com, and is neither a broker nor an agency. This website showcases properties for rent but does not attempt to replace or perform the functions of a professional real estate agent or broker.
Important
On October 1, 2018, the state of New Jersey passed legislation mandating taxes on "transient accommodations" must be paid by tenants who rent directly from property owners. The taxes include 6.625% NJ Sales Tax plus a 5% NJ Occupancy Tax. Localities may also apply an additional Occupancy Tax as well. Taxes are in addition to rental fees. For more details on this new legislation, visit this website.